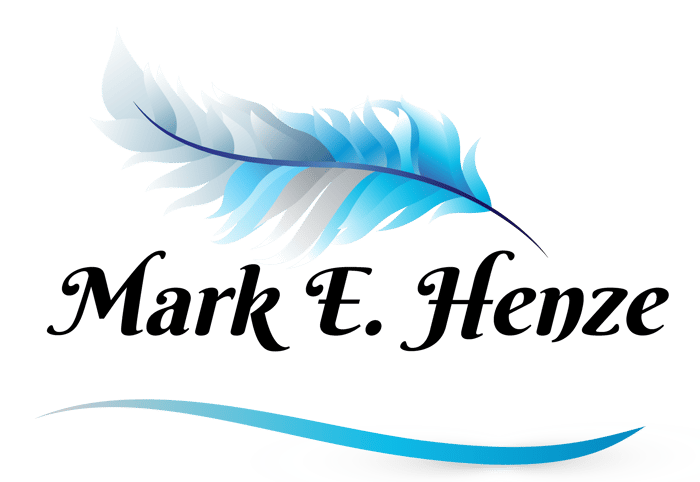 Welcome to my information page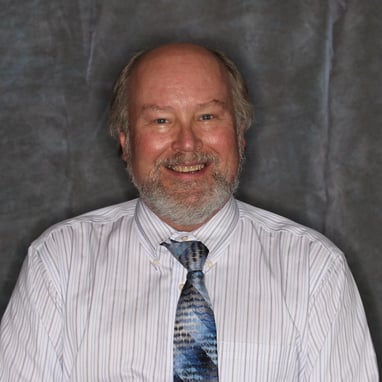 Since basically retiring from the practice of law and shutting down my lawfirm, I have been asked on several occasions why I don't put up an informational website. Since my practice of law does not define my life work and being, well, multi-faceted, here is a place you can find out more about me.
It's always interesting being asked whether I'd be happier being classified as a Lawyer, Teacher, Theologian, Historian, Writer, Philosopher, Musician, Motorcyclist, Traveler, or any of my other loves and pursuits, I guess I'd just have to answer "Yes". I just love learning and experiencing many different things. If I need to rewire my home, I learn about electrical circuits. If I want to discuss Biblical Archeology, that's what I'll research and learn. A jack of all trades I guess. But I find it stimulating and invigorating. I guess I'm proud of that!
I really don't like website Contact Forms. They lead to a lot of worthless spam and leave you wondering who you really contacted. So here is my direct contact information:
E-mail:
Markhenze2@gmail.com
or
Markh@bkattny.com
Address:
198 Hickory Nut Drive
Clinton, TN 37716